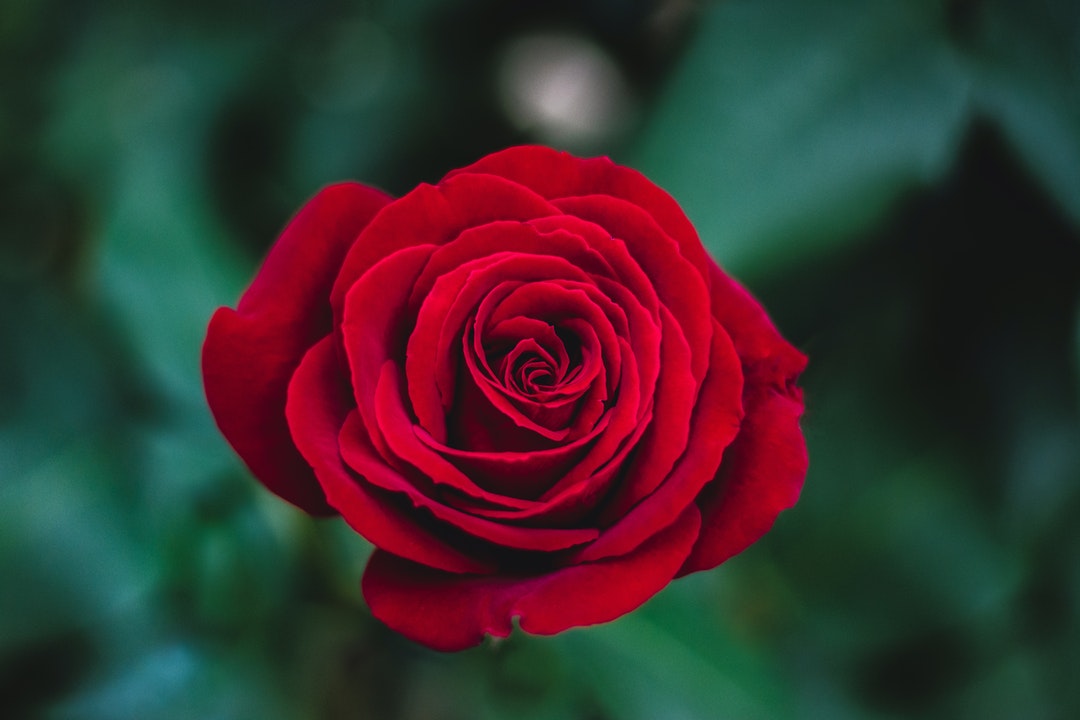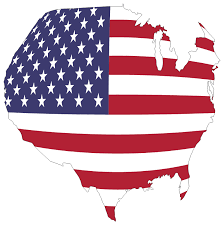 Biological Name
The biological name of this genus this flower belongs to is Rosa.
Color
The flower is different shades of red, yellow, pink, and white in color. Black roses are also found in various parts of the world.
Petals
The petals are round and they form whorls. The petiole has thorns on it which is helpful for keeping the predators away. This is the defense mechanism for the flower.
Origin
The flower is native to almost all parts of the world including Asia, Europe, and the Americas.
Rose is the floral emblem of many countries including the United States of America.
Rose Information:
Rose has over a hundred species and is a perennial herb. It is used widely all over the world for various purposes. There are more than a thousand cultivars of this flower that are grown through hybridization for different purposes.
Rose holds a lot of importance in different cultures. It is thought to be a symbol of love and many writers and poets compare their lovers to roses. The flowers are scented so they also hold great importance in the perfume industry.
Rose Facts and Uses:
Rose is used in herbal teas too. The petals are used in making teas.
Also, the rose extract is used to form a type of squash in Pakistan caller Rooh Afza.
Rose also has a place in the kitchen as many Indian sweets use it as a flavoring agent.
Rose creams are used as skin care products in different parts of the world, especially in England.
Rose Medicinal Uses:
The flower has been a part of folk and herbal medicine. Chinese also used the flower for the treatment of stomach problems.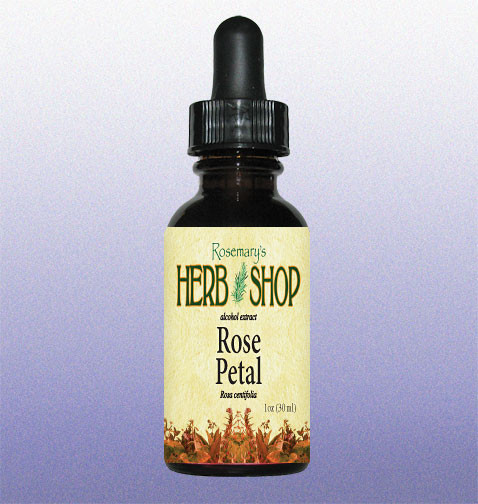 Rose Rose Bouquet & Flower Art:
Rose is used as an ornamental flower because of its beautiful colors and sweet scent.