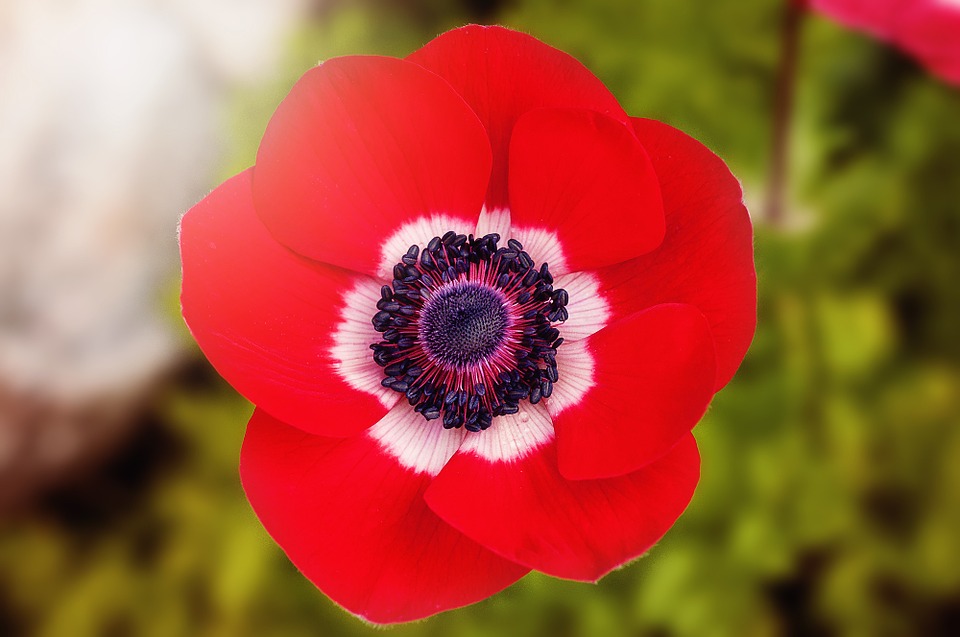 Biological Name:
The biological name for this flower is Papaver rhoeas.
Color:
The color of these flowers is red.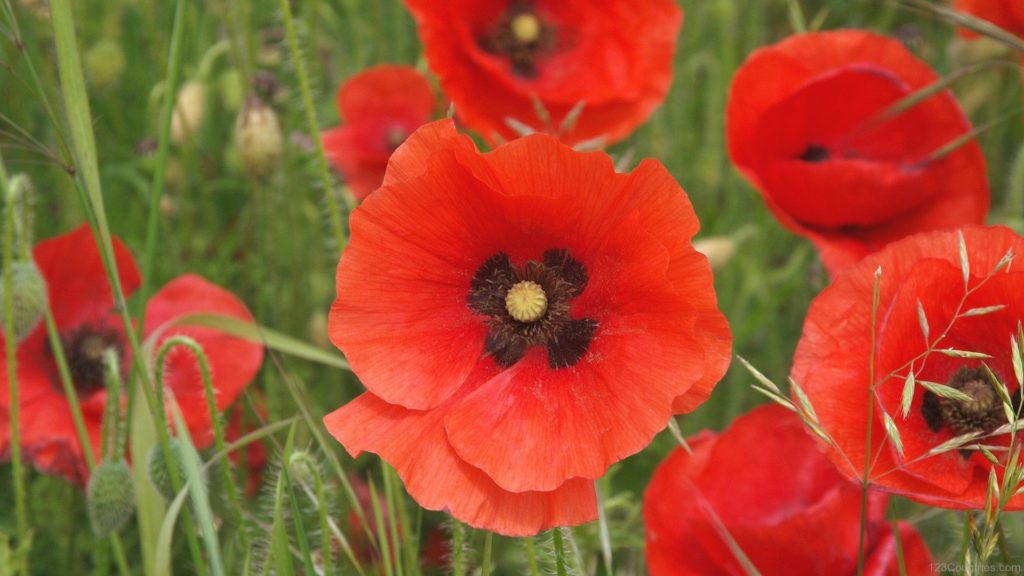 Petals:
The petals are four in number and have a black spot on their base. The interesting part is that the flowers only last for one day.
The number of flowers that the plant produces is quite a lot, ranging up to 400. Poppies formed as a result of selective breeding are also pink, orange, and yellow in color.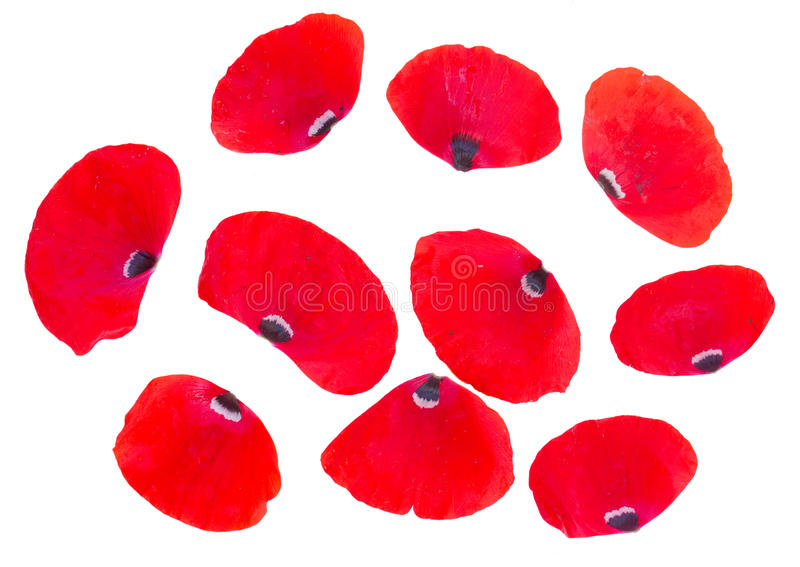 Origin:
The plant is native to many places, including Europe, Asia, and Africa. It grows in warmer climates of Egypt, Iraq, Iran, Africa, Belarus, Pakistan, Turkey and many other countries.
National Flower of Belgium:
The red poppy is the national flower of Belgium
Red Poppy Information:
Red poppies hold a great significance in Persian literature. They are thought of as the symbol of love and affection. In Urdu literature, they are also a symbol of love, and mostly, they are associated with martyrdom. These flowers are a symbol of love for people who gave their lives for love, in Persian literature.
5 Red Poppy Facts and Uses:
1-Shirley poppy is cultivar species of this plant that is used for decorating gardens.
2-The seeds of this flower are often eaten. The French use the oil from the seeds for various purposes.
3-Sometimes, the seeds of red poppy are also added to bread or they are eaten on their own.
4-Potpourris are cultured using the petals of this flower since it has a dyeing property.
Red Poppy Medicine Uses:
The  was used as medicine in olden times. It was thought to be effective against gout and pains. People also made sedating syrup out of the petals to make children fall asleep.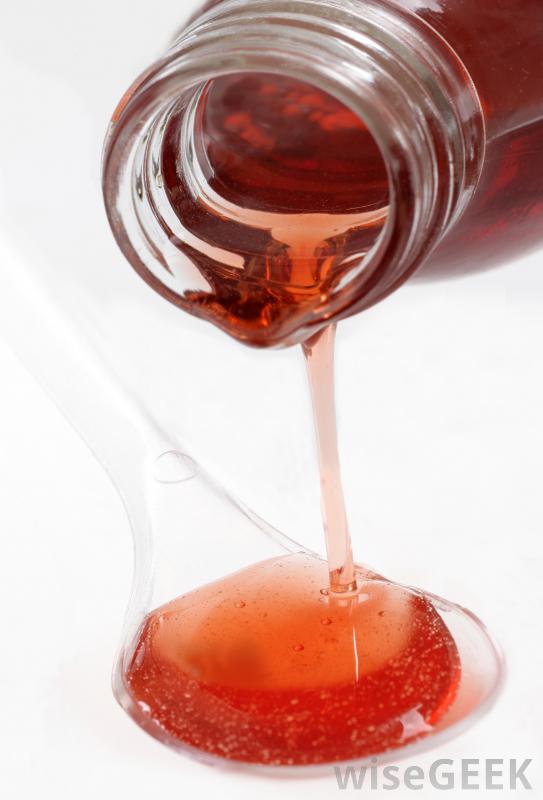 Red Poppy Flower Art:
Shirley poppy is used for decorating gardens.