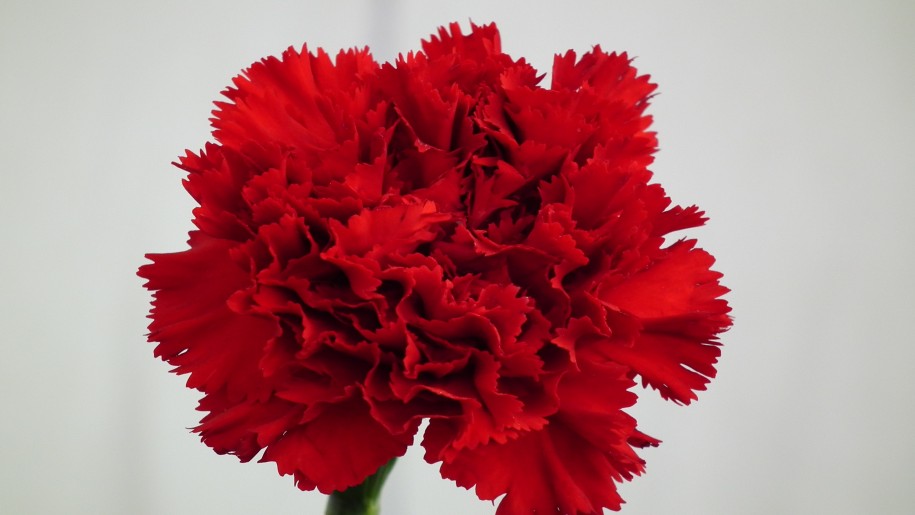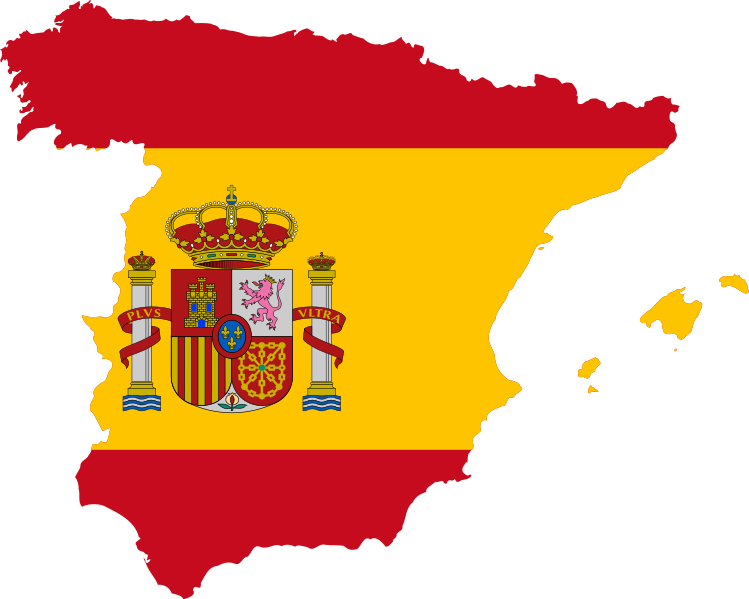 Biological Name
The biological name of this flower is Dianthus caryophyllus.
Color
The natural color of this flower is pink and purple while the cultivars are yellow or white in color.
Petals
The flowers may grow alone or they may grow in groups of five. This group is called a cyme. The diameter of the flowers is 5cm.
Origin
The National flower is native to Mediterranean regions. There is no exact evidence of the origin of this flower because it has been cultivated extensively for 2000 years.
National Flower of Spain
Carnation is the national flower of Spain.
Carnation Information
Carnation is a herbaceous plant that is perennial in nature. It can grow up to 80cm tall and has greyish leaves that are blue-green in color. The glaucous leaves are slender and are up to 15cm long.
The flowers can grow on the stem singly or they can also in groups of five which are called cyme. The color of cultivars is different from that of natural flowers. Naturally, the flowers are sweetly scented but there are some unscented cultivars as well.
Carnation Facts and Uses
Carnation is also a symbol of socialism and it is used on International Worker's Day along with the red rose.
Dark red carnations are a symbol of affection while the light red ones represent admiration.
Carnations are used as funeral flowers in France. People give the flower as a form of condolences to the family who has lost someone.
The scientific name Dianthus comes from Greek and it means heavenly flower.
For people born in January, the Carnation is the birthday flower.
Carnation Medicine Uses
Carnation flower is used to brew teas that are thought to be helpful in alleviating nervousness and stress.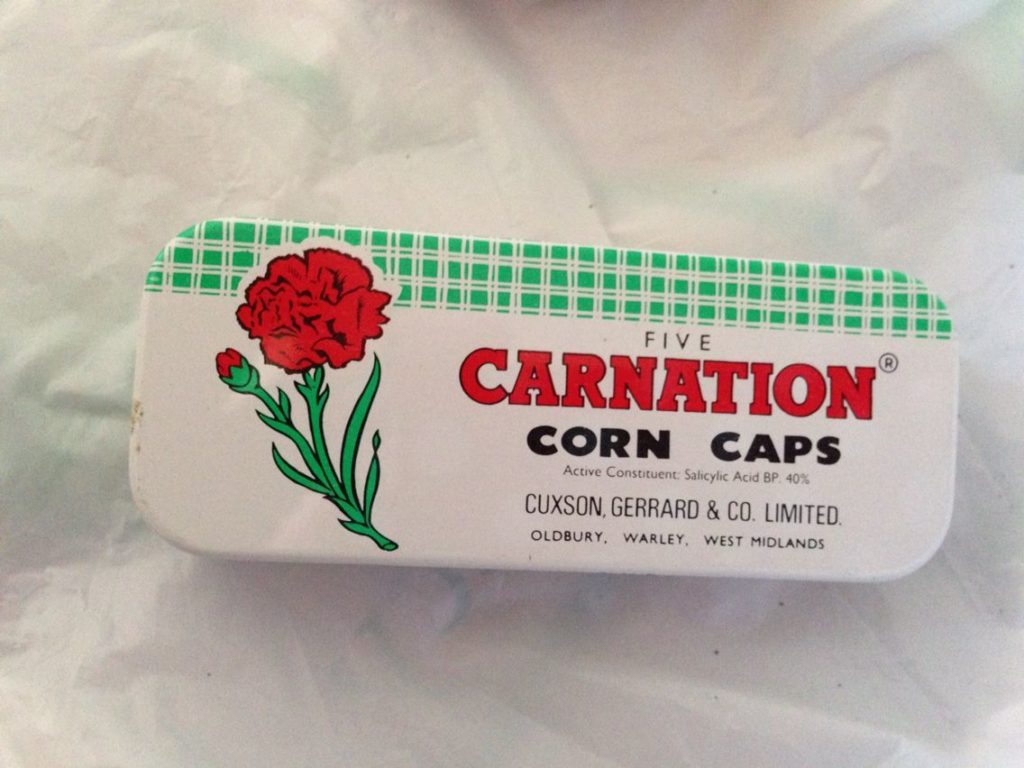 Carnation Flower Art
Carnation is used as an ornamental flower.