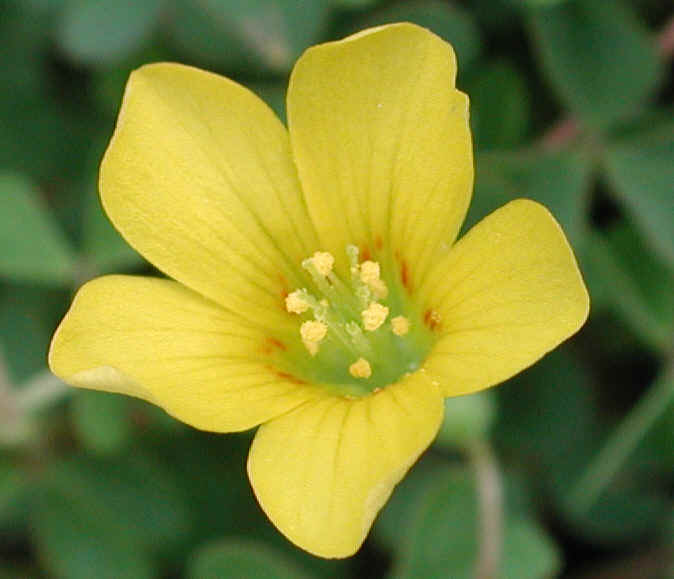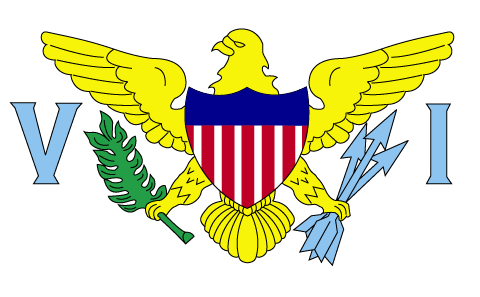 Biological Name
The biological name of this flower is Tecoma stans.
Color
The flowers are deep yellow in color.
Petals
The flowers are large and trumpet-shaped.
Origin
The flower is native to American regions.
National Flower of Virgin Islands:
The national flower of the Virgin Islands is the Yellow cedar.
Yellow Cedar Information:
It is species of flowering plants that are shrubs in nature. It belongs to the trumpet vine family and is grown in a perennial manner. The flower also has other common names such as yellow bells, yellow elder, and yellow trumpet bush. Along with being the national flower of the US Virgin Islands, it is also the floral representative of the Bahamas.
It is cultivated for ornamental purposes because of its bright appearance. The leaves of this plant are lance-shaped and have sharp ends.
The flowers are shaped like trumpets and are large and showy. The plant is drought tolerant so it can survive in hot conditions with a shortage of water. Due to its bright colors, insects and butterflies are attracted to this flower.
It is used as fodder for livestock when it grows in fields.
It can also act as a weed and have an invasive nature if it increases competition for the native species in an area.
It normally grows in sandy and rocky places.
The wood from this plant is very durable so it is used to make buildings and furniture.
Yellow Cedar Medicine Uses:
Leaf infusions of this plant play a role in treating stomach pains and are also effective in diabetes treatment. They can also be used against intestinal worms or as a diuretic.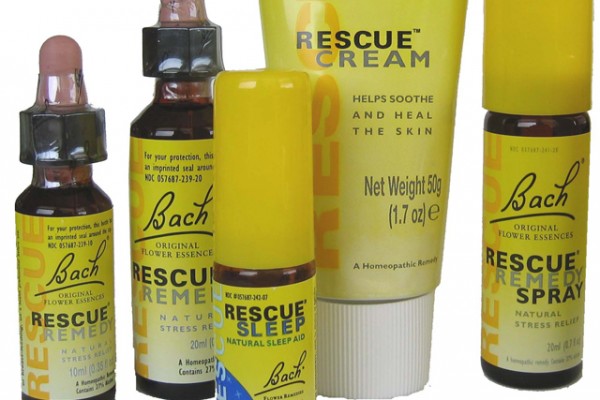 Yellow Cedar Flower Art:
The flower is used for ornamental purposes because of its bright and scented flowers.