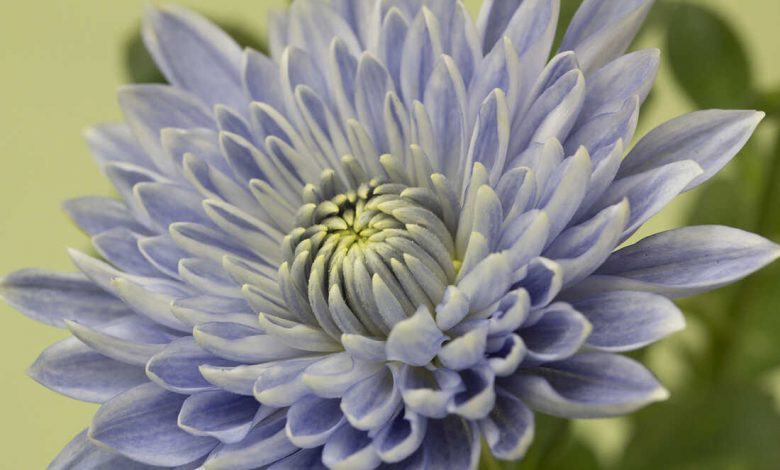 Biological Name
The biological name of this flower is Chrysanthemum.
Color
The flowers are of different colors ranging from yellow to purple.
Petals
Many florets are present in the Chrysanthemums plant and the disc florets are yellow in color.
Origin
The flower is native to the Asian region and northeastern part of Europe.
National Flower of Japan
Chrysanthemum is unofficially the national flower of Japan. Cherry Blossom is another flower that is often considered the national flower as people await its blooming at the start of spring.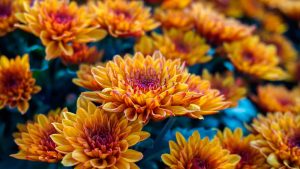 Chrysanthemums Information
In the 15th century BC, these flowers were grown in China for the first time. The plant was grown as a flowering herb. By 1630, there were 500 different cultivars present. In Chinese art, this flower represents one of the Four Gentlemen. In the Double Ninth Festival, this flower holds much importance.
The first plants of this sort were cultivated in Japan during the 8th and 12th centuries. In the late 19th century, the flowers became very famous in the country and different shapes of these flowers were created. The colors and varieties also increased during this age.
Chrysanthemum Facts and Uses
This flower is present on the Imperial Seal of Japan.
The monarchy institute is also given the name, Chrysanthemum Throne.
The flowers of this plant start to bloom during autumn and this is the time when different festivals are held throughout the country.
Chrysanthemum Day is also celebrated in the country and is a sacred festival.
Chrysanthemum Medicine Uses
This National flower is used to treat dizziness, chest pain, diabetes, swelling, and high blood pressure.
Chrysanthemum Flower Art
It is grown as an ornamental flower in Japan.