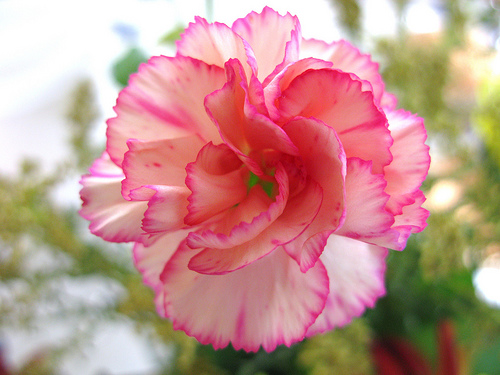 Biological Name:
The biological name of this flower is Dianthus caryophyllus.
Color:
The color of its petals is pinkish purple. Cultivation has produced other colors like white, red, yellow and green.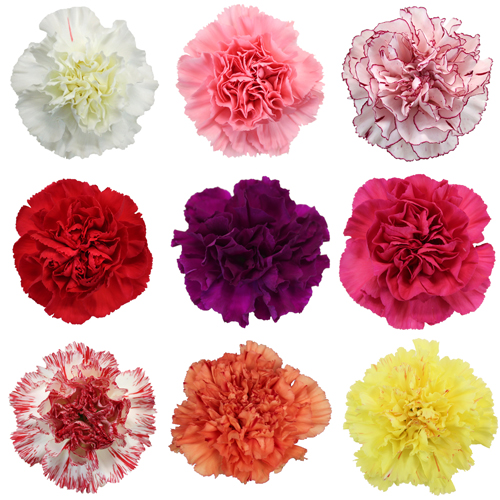 Petals:
The flowers may either grow singly or they can grow in a group of five called a cyme. The flowers have a very sweet scent. There are also some fragrance-less strains.\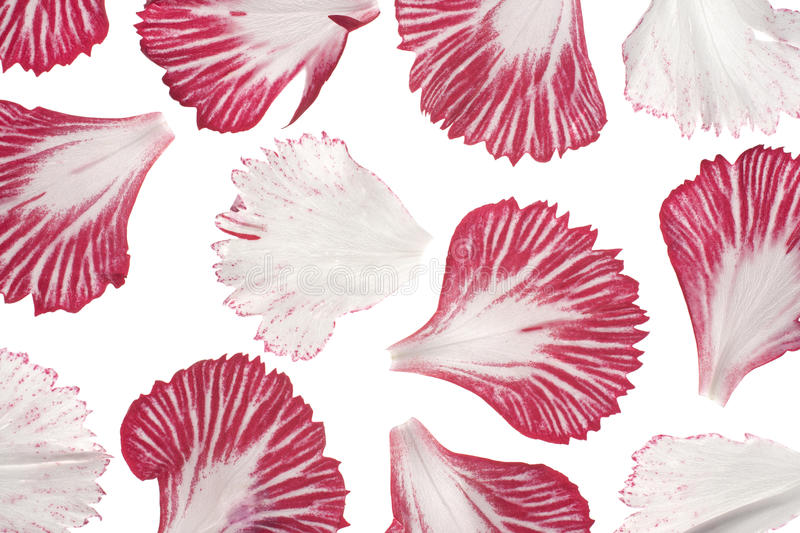 Origin:
It is assumed that the flower originates from the Mediterranean region. The exact location is not identified since the cultivation of plants has been going on for the past two centuries.
National Flower of Balearic Islands:
Carnation is the national flower of Balearic Islands.
Carnation Information:
Carnation needs direct sunlight to grow. The best soil for this flower is alkaline soil. Carnation is associated with love due to its bright and distinctive color. While the darker shades are associated with affection, the lighter shades of the flower are associated with admiration. The flower is often used as a symbol of socialism during Labor Day every year.
Carnation Medicine Uses:
In ancient times, carnation was used to treat nervous disorders. It is still used for the treatment of fevers.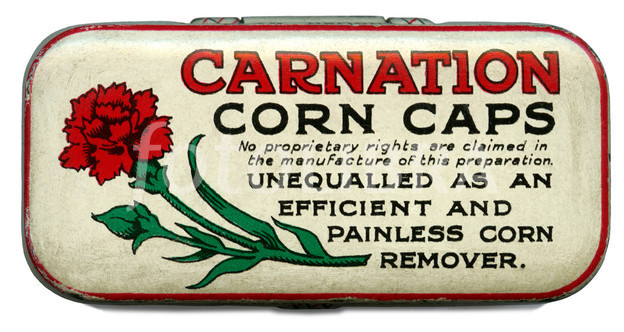 Carnation Facts and Uses:
Carnation is produced in the most abundance in Colombia.
Purple carnations are widely used in France during funerals. People give them to the family of the dead as a sign of offering their condolences.
People who are born in January have carnation as their birth flower.
The scientific name for Carnation means 'heavenly flower' in Greek.
People also wear carnations on their wedding days. They are also quite popular on Mother's Day.
Koreans celebrate both parents' days on the same day. Parents wear carnations on their chests on the day.
Carnation Flower Art:
Carnation is often used for art and ornamental purposes at weddings and other occasions.