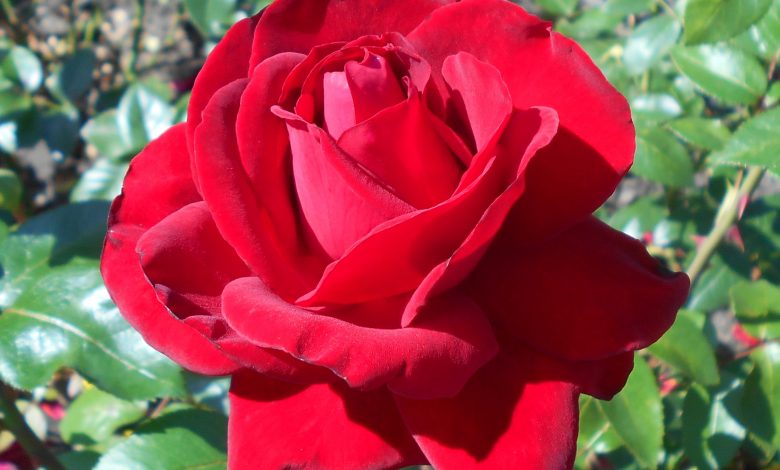 | Biological Name | The biological name of this flower is Rosa. |
| --- | --- |
| Color | Members of the Genus Rose come in different colors such as red, yellow, pink, and white. Black roses are considered royalty since they are rare in many parts of the world. After excessive cultivation and hybridization, lilac roses have also been formed. |
| Petals | Rose flowers have petals forming a whorl. The petals are fragrant. |
| Origin | The flower is native to Europe and Asia. |
National Flower of Iraq
Rose is the national flower of Iraq and Iran.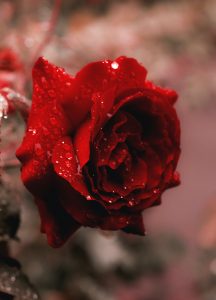 Rose Floral Information
The rose flower is grown widely all around the world. It has prickles on its petiole that are used by the plant to protect itself from predators. The flower has anti-inflammatory properties which are why it is used in skincare products. Roses are a must-have in gardens all around the world.
Roses Facts and Uses
The most widely used product from the flower is rose water which is great for the skin.
It contains anti-inflammatory agents that are helpful for the treatment of eczema and other skin issues that cause irritation.
It is also used to maintain the pH of the skin so that there is a lesser likelihood of any skin irritation or disease.
Rose Medicine Uses
Rose flower is used for the treatment of scars and wounds. This is because the flower has anti-bacterial properties and it keeps the wounds free from infection by bacteria. It also helps to rejuvenate the skin and is effective against breakouts. The extract from this flower is used in cosmetics since it helps to prevent excessive oil build-up that is the usual cause of acne.
Rose Flower Art
This National flower is used in decoration and is always seen at weddings. It is also grown as an ornamental flower since it is fragrant and colorful.