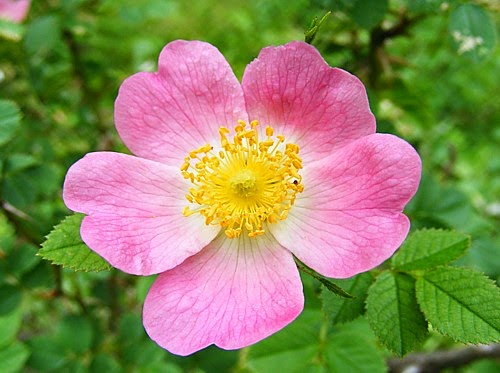 Biological Name
The biological name of this flower is Rosa canina.
Petals
The flower has five petals that make the diameter up to 6 centimeters.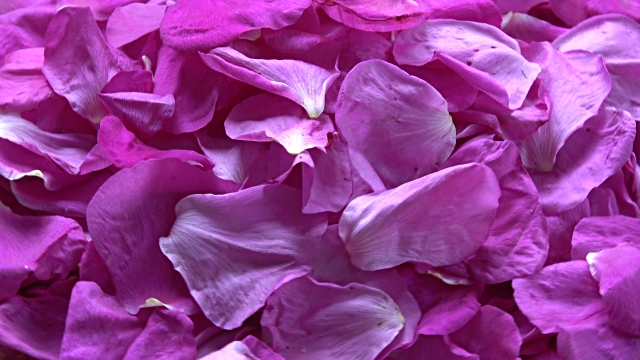 Color
The flower ranges in color from pink to white. Normally, they are pale pink but they can also be either white or deep pink.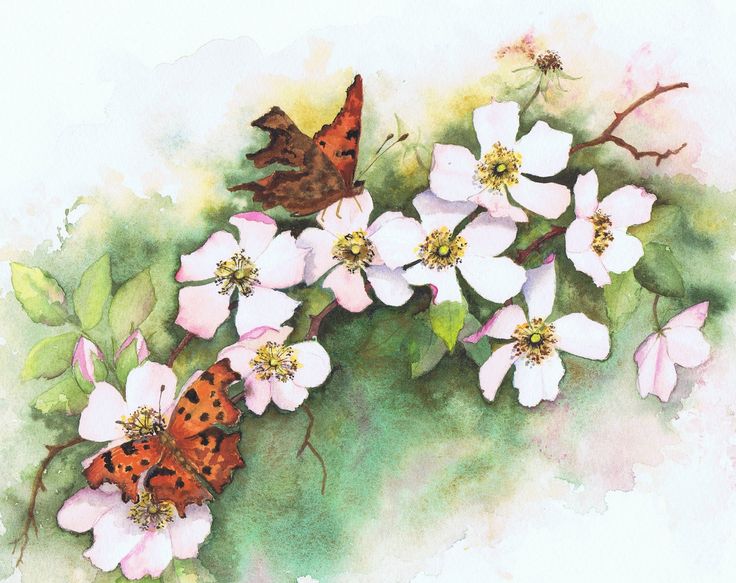 Origin
The flower is native to northwestern regions of Africa, Europe, and western Asia.
National Flower of Romania
Dog rose is the national flower of Romania.
Dog Rose Information:
The National flower is a rose species that are wild. It is a climbing plant that is deciduous in nature and is a shrub. The plant has antioxidants in it which make it good for usage in different syrups.
The plant also has some historical value as it was grown during the Second World War. During that time, the flower was grown in victory gardens. Today, it can be found in the country along the coastlines. There are various cultivars of this flower and all of them, except one, have prickles.
Dog Rose Facts and Uses
Dog rose is high in Vitamin C so it is used to make marmalade and is also used in making some syrup.
This flower was grown during wartime because it contains Vitamin C.
The flower is used for making tea and sweet wine in Bulgaria as it grows in abundance in the country.
There is a soft drink made in Slovenia that is called Cockta. The flower is also used as a flavoring agent in that drink.
Dog Rose Medicinal Uses
Dog rose has been used in Austrian medicine for making medication against viral infections and to treat kidney disorders, it was also used for the treatment of urinary tract infections.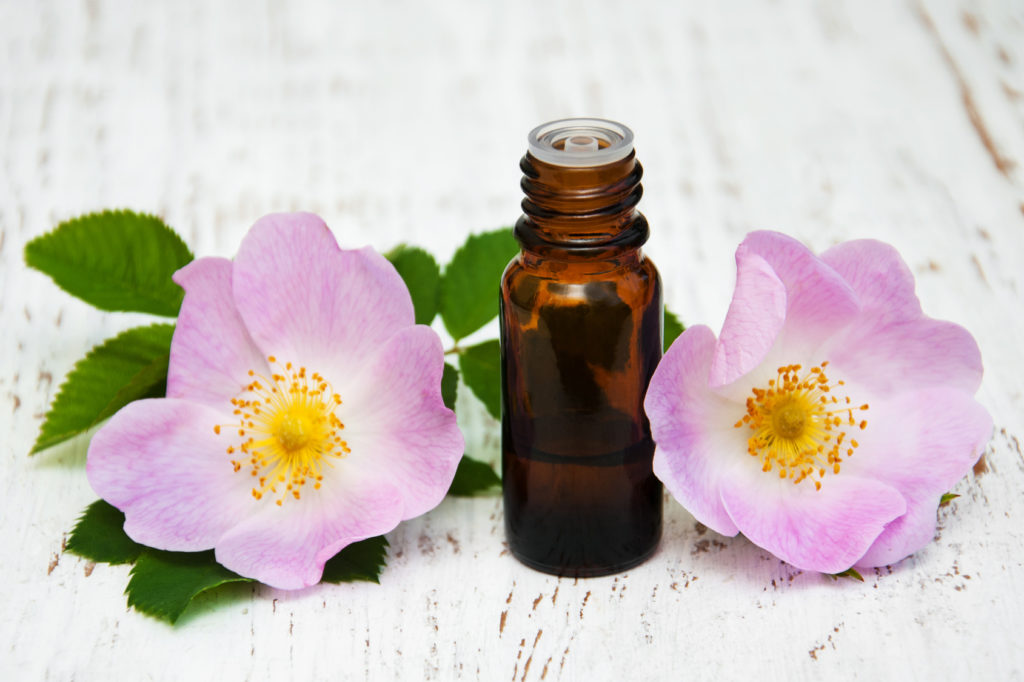 Dog rose Flower Art
The flower is not used for art or ornamental purposes.