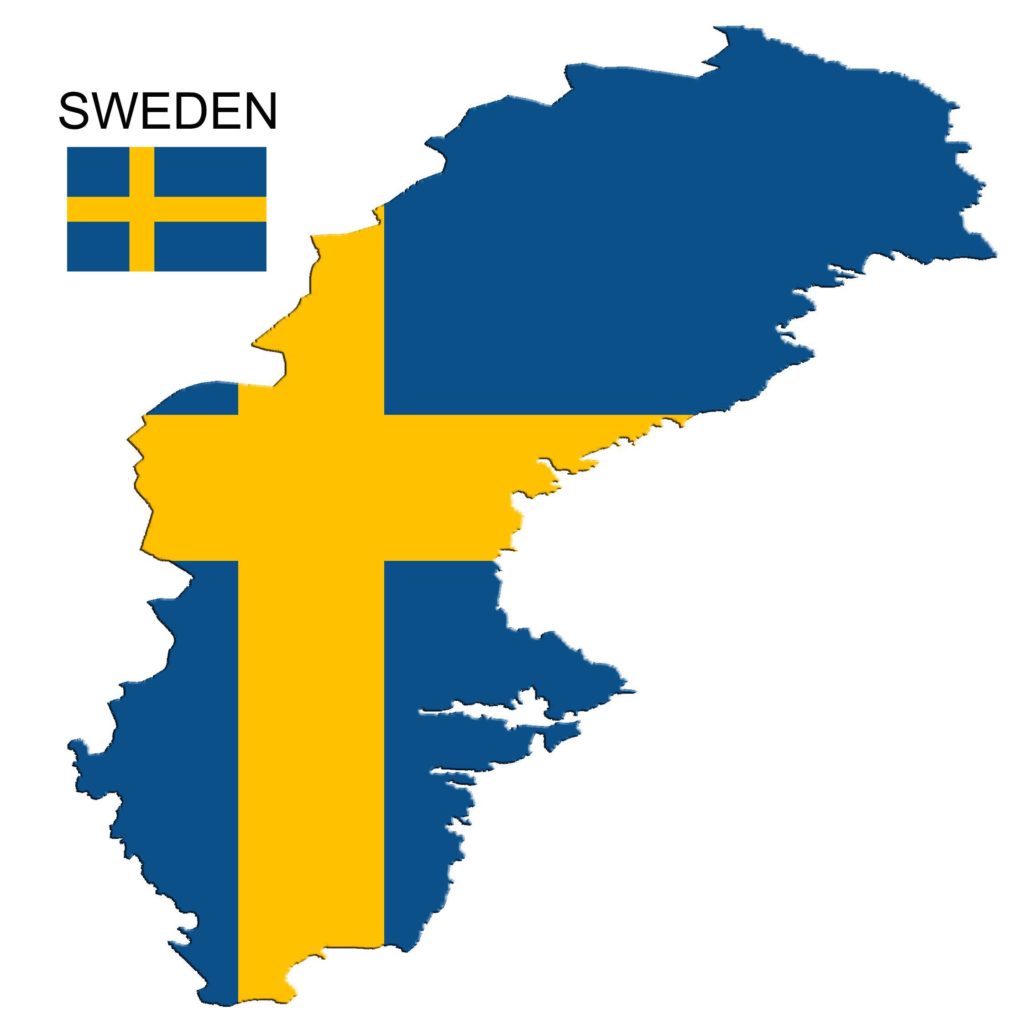 Biological Name
The biological name of this flower is Linnea Borealis.
Colour
The flowers are small with a pink corolla.
Petals
The flowers grow in pairs and they have five lobes.
Origin
The flower is found in subarctic shrubs.
National Flower of Sweden
Twinflower is the national flower of Sweden.
The plant is perennial in nature and the stems of this plant are prostate and slender. They grow up to 40 cm in height and have oppositely arranged leaves. The leaves are up to 10 mm long and 7mm broad. The stems that flower are erect in nature and they are up to 8cm tall. These stems do not have any leaves on the top part and leaves are only present at the base of these stems. The flowers are pendulous and they have five lobes. They have a corolla that is pale pink in color.
Twin Flower Facts and Uses
This was the favorite flower of Carl Linnaeus who was the founder of binomial nomenclature.
The plant cannot self-pollinate since it is incompatible. Instead, it grows by cross-pollination as a result of which viable seeds are produced.
Sometimes, colonies of these plants can become reproductively isolated because their seeds do not fall far away from the plant.
In Britain, the plant is listed as scarce. This is because there are not enough sites present for the growth of this plant.
Clonal vegetative reproduction of the plant can also take place but it does not produce viable seeds.
Twin Flower Medicine Uses
The flower is used to make a tonic for pregnancy and it is also used in the treatment of painful menstruation. The plant is mashed and applied on painful limbs to provide ease.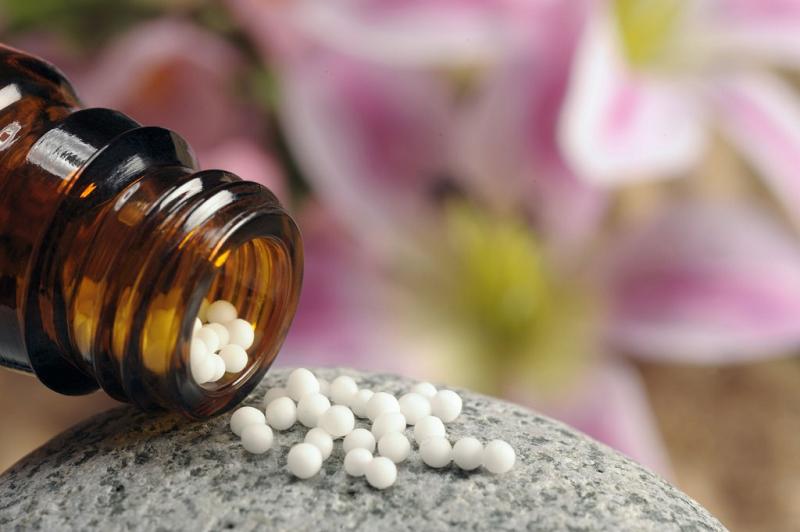 Twin Flower Flower Art
The flower does not have any ornamental usage.