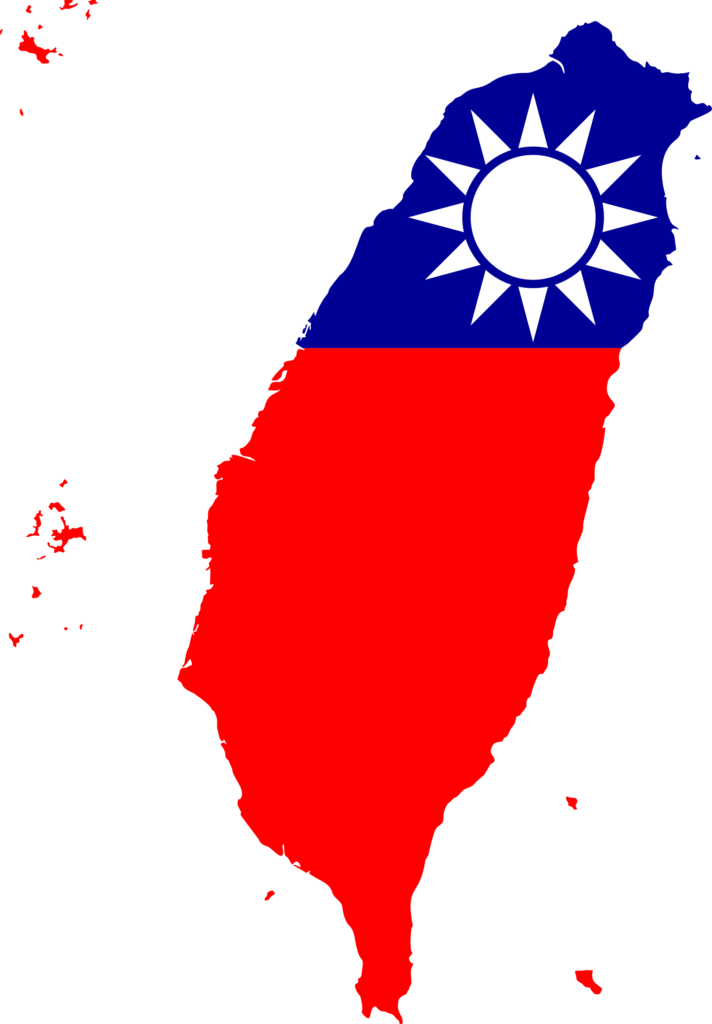 Biological Name
The biological name of this flower is Prunus Mei.
Color
The flower is found in different shades of pink, purple and white.
Petals
The petals are arranged around a central disk and the flower is about 2.5cm in diameter. The petals are scented.
Origin
The flower is native to Asia.
National Flower of Taiwan:
Plum blossom is the national flower of Taiwan.
Plum blossom is a deciduous plant that flowers in the middle of the winter season during the month of January in East earn Asia. The height of this tree can be up to 10 meters and the flowers are small, ranging in size from 2 to 2.5 cm. They have a very strong scent which is sweet. When the petals fall from the tree, leaves start to appear and they have a pointed top. Also, they are about 8 cm long and they ripe during the early months of summer which is around June in East Asia. The reason for the cultivation of this tree is for the flowers and fruit. The fruit is a drupe.
Plum Blossom Facts and Uses:
Even though it is called a plum, the flower is more closely related to apricot.
In Korea, it is used in cooking in a pancake dish. This is a sweet dish which also has honey as an ingredient.
Wine is also made from the flowers. This is called plum wine and it is made in Japan, Korea, and China.
It also has medicinal uses and is used in Chinese traditional medicine.
In Chinese medicine, the plant is used as an antimicrobial agent in the mouth. It prevents dental issues. This has been proven by research too.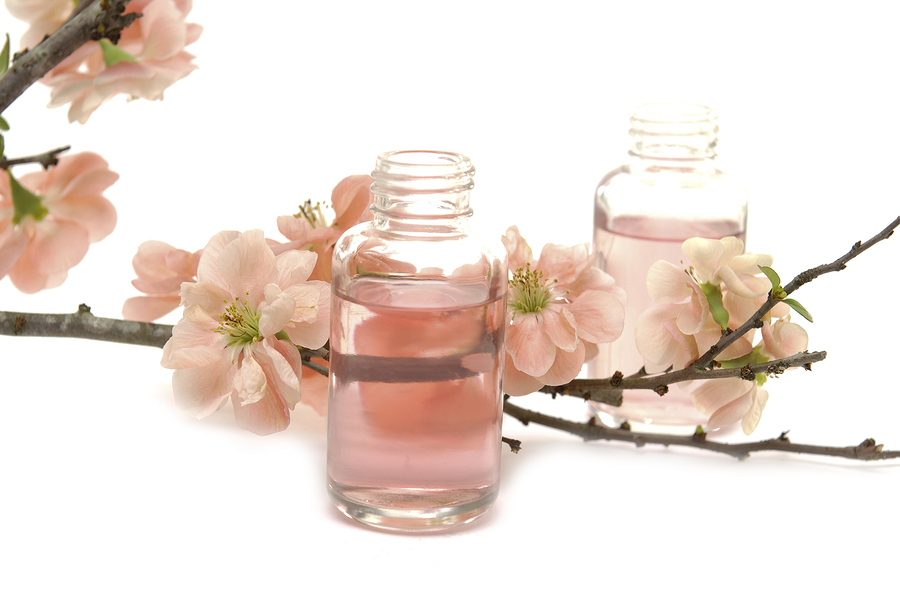 Plum Blossom Flower Art:
The flower is grown for its beautiful colors and fragrant flowers.