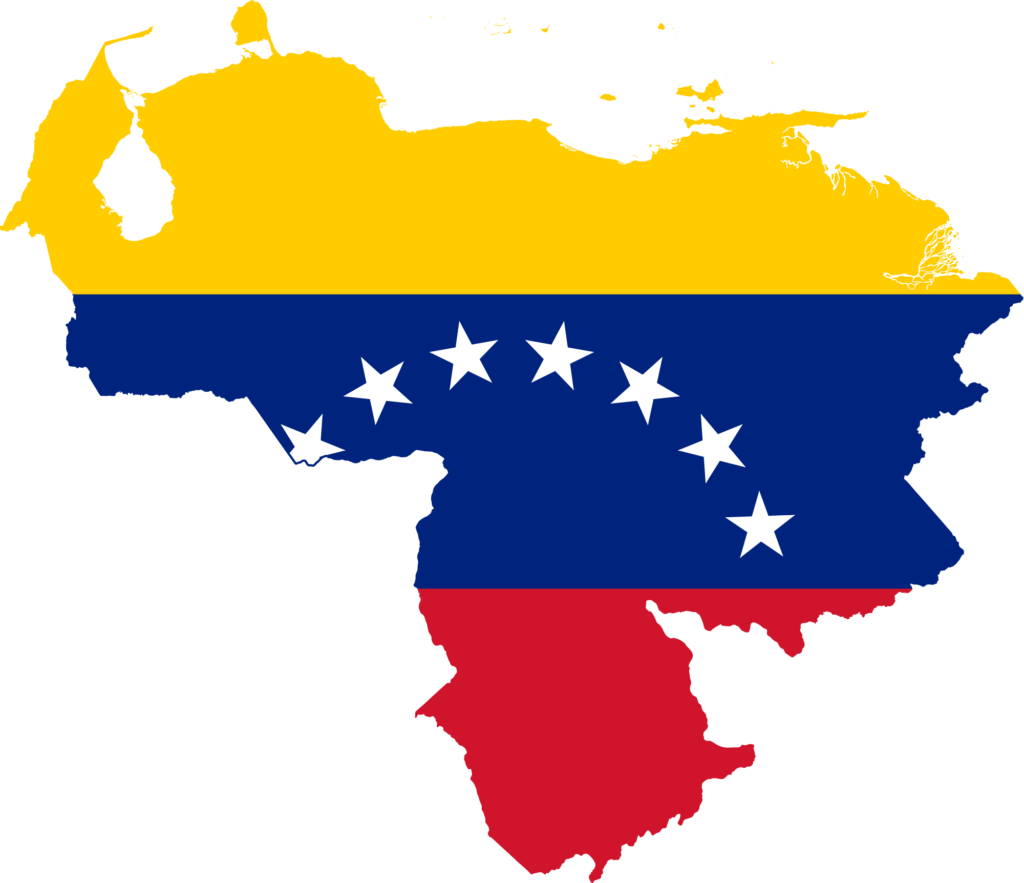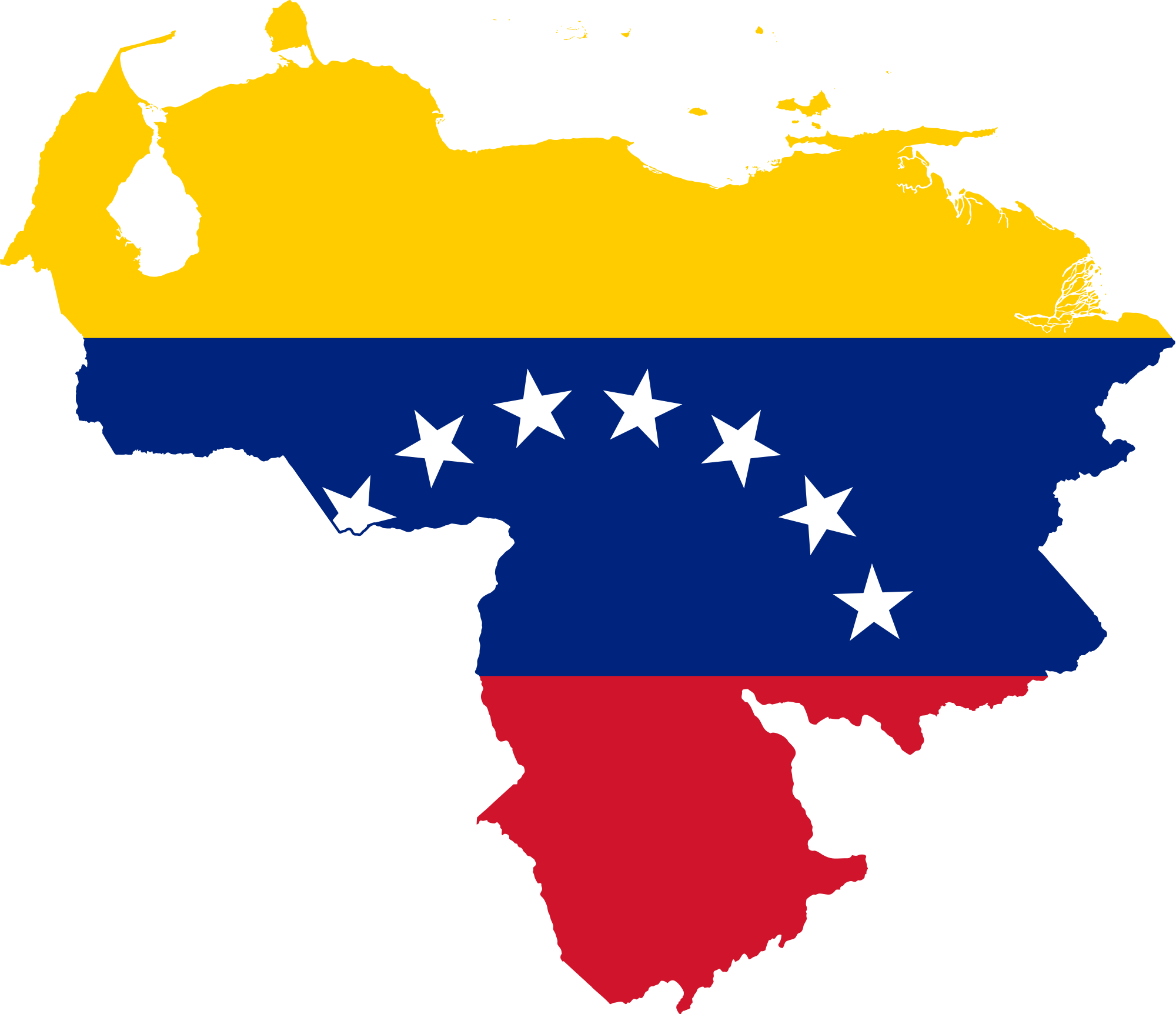 Biological Name
The biological name of this flower is Cattleya mossiae.
Color
The flowers are lilac to purple in color. The inner side of the petals is red.
Petals
The petals are large and form a tube.
Origin
The flower is native to Venezuela.
National Flower of Venezuela:
Orchid is the national flower of Venezuela.
This plant belongs to the Cattleya species. The amazing thing about the plants of this species is that throughout the year, any species are in bloom. These rose-lavender flowers are large and beautiful, giving them their ornamental characteristic. The flower is considered the bloom for Easter because it normally flowers in the months of April, May, and March. This is why the flower also makes an appearance in all the spring dances during that time and even makes a good Mother's day present. It was widely grown as a cut flower during the 1940s and 50s.
This species soon became a favorite among-st the people after it was introduced in Europe in 1836. Unlike some other species that were scarce, it was quite plentiful and this is why it was easy for everyone to buy this flower. If you plant a single plant, it can form 20 or more flowers. Flowers like these always make an appearance at the flowers shows and festivals. Venezuela is home to eight species of this genus but the people look species liking to the C.mossiae species and it was named as the national flower of the country.
Orchid Facts and Uses:
This flower is used for ornamental purposes because of its showy and colorful flowers.
Orchid Medicine Uses:
There are no known or well-researched medicinal uses of this flower.
Orchid Flower Art:
Since the flower is so beautiful, it is used for ornamental purposes and for decoration.