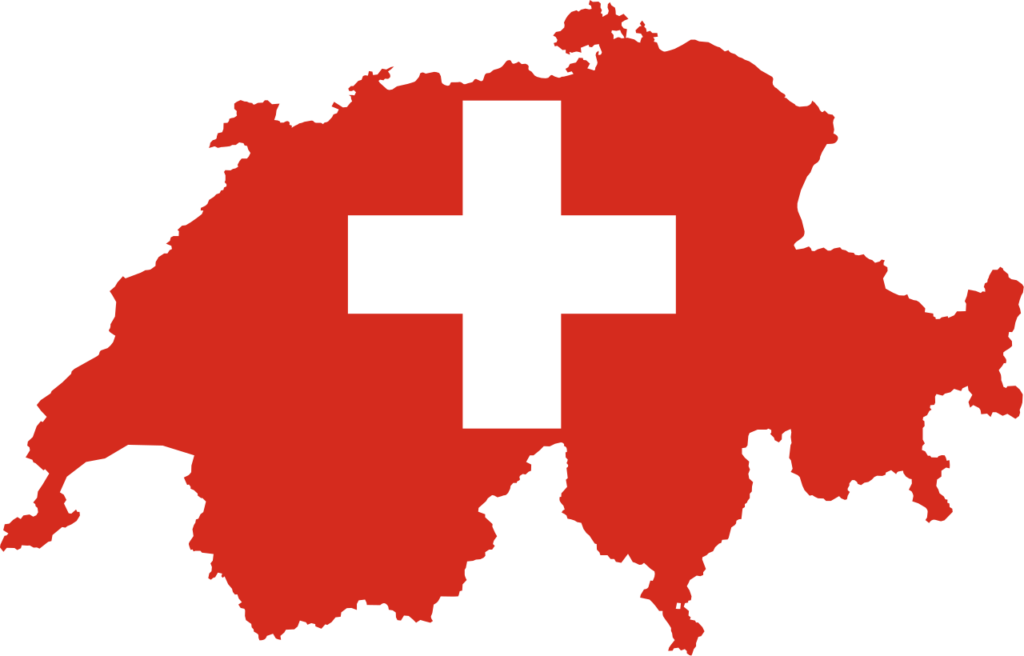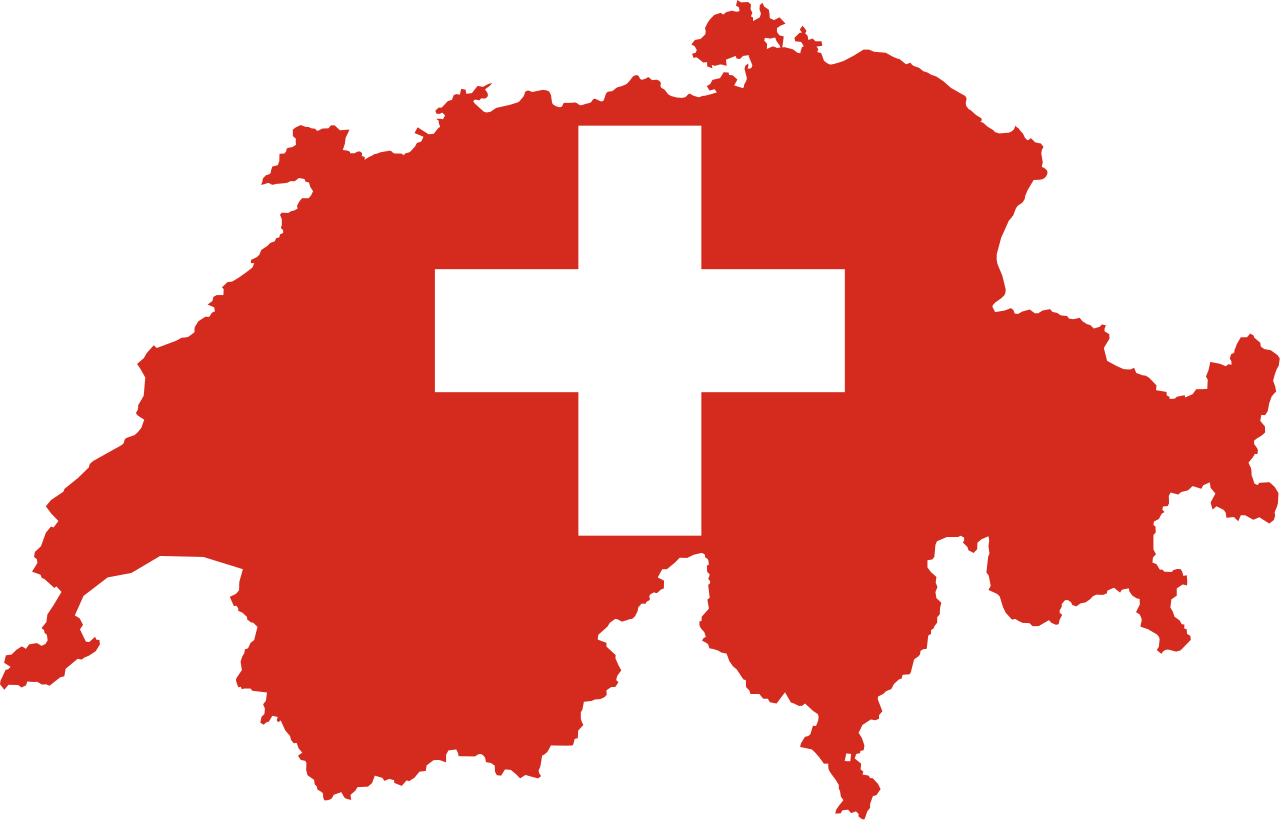 Biological Name
The biological name of this flower is Leontopodium nivale.
Colour
The flowers are white in color.
Petals
The petals are covered with white hair which is why the seem fluffy. They are arranged in a double star formation.
Origin
The flower is native to alpine regions and remote mountainous ranges. It holds special importance in regions like Switzerland, Slovenia, Austria, and Bulgaria.
National Flower of Switzerland
The national flower of Switz er land is Leontopodium which is called Edelweiss in the common language.
Edelweiss Information
The plants are grown in rocky places that have limestone. It has grown on great altitudes up to 3000 meters. It is used for the treatment of respiratory diseases and has been a part of traditional and folk medicine. The plant is nontoxic in nature. It is covered in white hair which is an adaptation for the extreme weather. The hairs protect the plant from ultraviolet radiations at such height and arid climate of the region. This plant is the symbol of alpinism because it grows in remote mountainous areas and lives for only a short time. It is very scarce but its rugged beauty has made it a symbol for the region it grows in.
Edelweiss Facts and Uses
The folk traditions say that when a person gives this flower to someone, it becomes a symbol of love and dedication.
The flower is protected now due to national laws of different countries and presence of the flower in different conservation parks.
The plants grow from seeds and they only live for a short while. They can be grown in gardens and lawns.
Edelweiss Medicine Uses
In Germany, it was known as the "stomach ache flower" because it was used for the treatment of dysentery and diarrhea.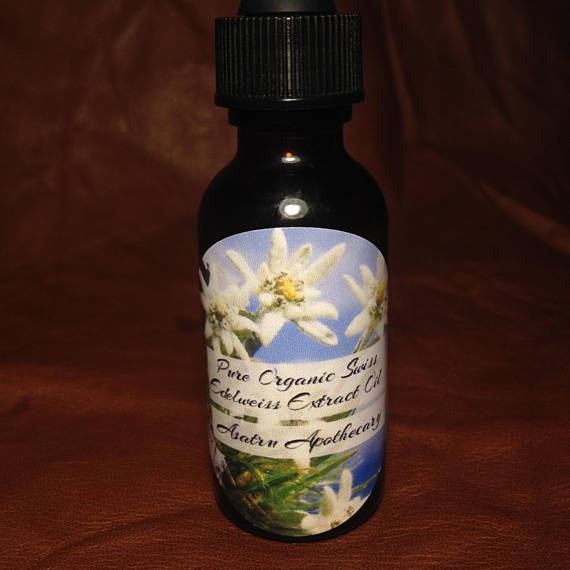 Edelweiss Flower Art
The flower is grown for art because of its white petals.